Faking Perfection Christmas Turtles
Faking Perfection Christmas Turtles
Okay, you asked for it!  And here they are!  Faking Perfection Christmas Turtles!  wrote about these in my blog post, Dear Christmas Mom: Maker of Magic.  And while y'all loved that post, apparently you were hungry.  No less than 100 emails all asking for me to expand.
There is not much to tell.  But who am I to deprive my tribe of my secret, "WOW, SHE'S AMAZING!" superpower?  So here it is!
Faking Perfection Christmas Turtles
This is how non-specific it is…
Any number of Rolos
And, any number of mini pretzels
Any number of pecan halves
Next, put some of the pretzels on a microwave-safe plate, use cooking spray or wax paper so they won't stick when they harden.  Place a single Rolo on each pretzel.  Then you are going to microwave the candy/pretzels in ten-second intervals.  So, 10 seconds, watch closely, open the microwave, and touch.  If they are warm and soft to the touch… run! And shove a pecan in the center.   If not, go for another 10 seconds.  The trick is you want them soft enough to press the pecan in the center without the chocolate cracking. BUT you don't want them to melt to runny.  Let them cool.  If you forgot to buy for the school nurse or your cousin's 7th "new wife,"  then you can speed the process by putting them in the freezer.  Once cooled, stick the little turtle treats in a bag and tie.
Viola! "You Must have slaved over these Christmas Turtles!"  And seriously, they are delicious!  A little salty, a little sweet with a creamy crunch!
You're welcome.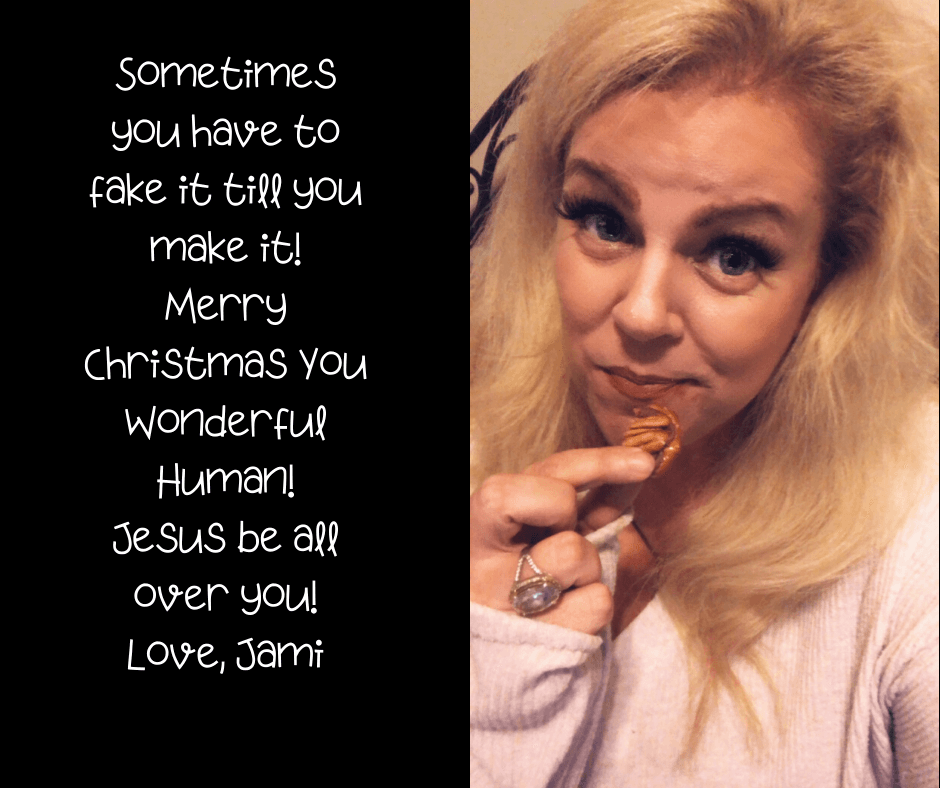 Visit my Etsy Shop for unique and ONE of a kind Gifts!  Including our best-selling "Be Still, Seriously, Y'all Need to Calm Down" t-shirt!  Click here to see all the goodies!