Ditch Your Spiritual Mentor
The weather in West Texas this December has been insane.
It was 78 degrees on Christmas day.  We've had a couple of cold days, but they haven't been cold enough or lasted long enough to send the wasps and bees away.
While in town on Wednesday with our foster-love, my mommy helper, Miss Bobbi texted to let me know our five-year-old Sam had been stung on his ear by a wasp.  He was swollen and distraught, but resting when I got home.
I learned from Bobbi that moments before the vicious attack Sam had been sweetly ministering and encouraging his younger brother Charlie. Cheering him on, "Ready, set, go! Come on Charlie!  You can run as fast as me!"
Sam would fall slightly behind so his younger brother could catch him and then they would race ahead together.  Without warning, Sam began to scream and Bobbi hurried to his aid.
Because the trio was out on the ranch hiking, they had hefty walk back to the house.
Immediately Charlie began to champion Sam, "We are almost home Sam, you will be ok…"
I have actually had this post on my heart for a while.  After I heard the story of our two boys and the change in roles they played, I knew I would finally compose it.
Since An Open Letter to My Children: You're Not That Great went viral, I have been asked by other bloggers to mentor them.  I humbly declined. I created a web page with some trade secrets but I am hardly in a position to mentor anyone.  I just showered for the first time in 3 days and I am currently using peanut butter to get some gum out of my hair.
It's not my gum.
I don't know whose it is.
And I have sought the counsel of a "spiritual mentor" before.  It didn't go well.  For the most part, this was my fault.  I am entirely needy and I confess, I wish I was entirely different.
[Tweet "I have sought the counsel of a "spiritual mentor" before. It didn't go well."]
I want to be better at everything.
I want to be a better mom.
I want to be a better wife.
I want to be a better daughter, sister, friend, writer, and believer.
I want this gum out of my hair.
And in the past, I have wanted to race ahead and have all the answers… right now.
These are lofty demands to put on another human, who by all accounts might have better hygiene and less gum in their hair, but are still… only human.
I had the privilege of chatting with a talented blogger the other day and we talked about the mentor relationship.  It occurred to me in the conversation, although I am older than her, we had so much in common and our conversation didn't lend to one or the other of us knowing more than the other.
We are both on a journey.
We both benefited from the conversation. We chirped back and forth about where we were in our writing, homeschooling, marriages, wellness, and spiritual walk.  And while I had some gems of advice that I shared with her… she did the same for me.
Like Sam and Charlie one was the encourager and then the other was.  Isn't this a significant aspect of any relationship?  The ebb and flow of inspiration, advice, laughter, tears, and cheer seems far more discerning than the decisive relationship of mentor and protégé.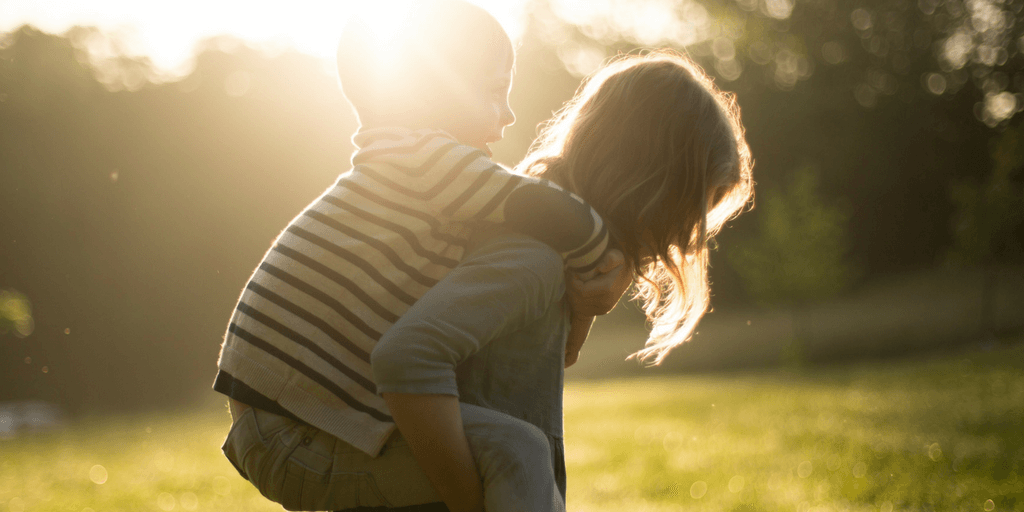 Certainly, there are stewards of the Word of God who we might seek counsel from, and scripture encourages this, however, I propose that when we put man in charge of our relationship with Jesus Christ, it ceases to be our relationship.
The art of comparison is a slippery slope.
I have found myself on this downhill slide more often than not.
"Why is she so much closer to God than I?"
"Does He prefer her over me?"
"I am not having that experience… does God love me like He loves her?"
And if I had these insecurities in my marriage, who would I confront?
I suggest this is just as inappropriate as asking someone else to help me understand my husband.  Sure, Justin and I may need some counseling, but if I want to understand Justin I could ask his secretary about him… or I could just spend more time with him.
Furthermore, a mentor may know all there is to know about the books of the bible and all things Jesus, but he/she is still… human. 
One of the biggest problems with a spiritual mentor is that we want them to be the person we aren't. And then when they fail us or we can't understand why they interpret Jesus the way they do, we are heartbroken that they weren't capable of the perfection we weren't capable of either.
 Anymore the best spiritual advice I acquire is between me and the Holy Spirit.  Truly, there may be seasons of confusion or a need for wise counsel, but Jesus died for me.  And He died for you.  In doing so the veil was torn, God is fully accessible to each of us, His children.
I am more convicted than ever, Jesus is indeed calling… me and you.  By accepting Christ as my own I become entirely His, why would I want any one human to decipher what that should look like?
Greater still, who would want that kind of responsibility?
Sure, life coaches can have suggestions on organizing time or how to spice up a marriage, but once I hang up that phone… the relationship is mine.
Truly in the last few months, I have sought the wisdom of some Spiritual Giants. I have been blessed, encouraged, and strengthened my message because of people like John and Bev Sheasby. They have years more experience than me and are well versed in scripture.  But they also encourage me to stay in the Word and to focus on believing God and seeking to know Him not through the eyes of another believer – but directly through the eyes of He who adores me.
He will not let me down.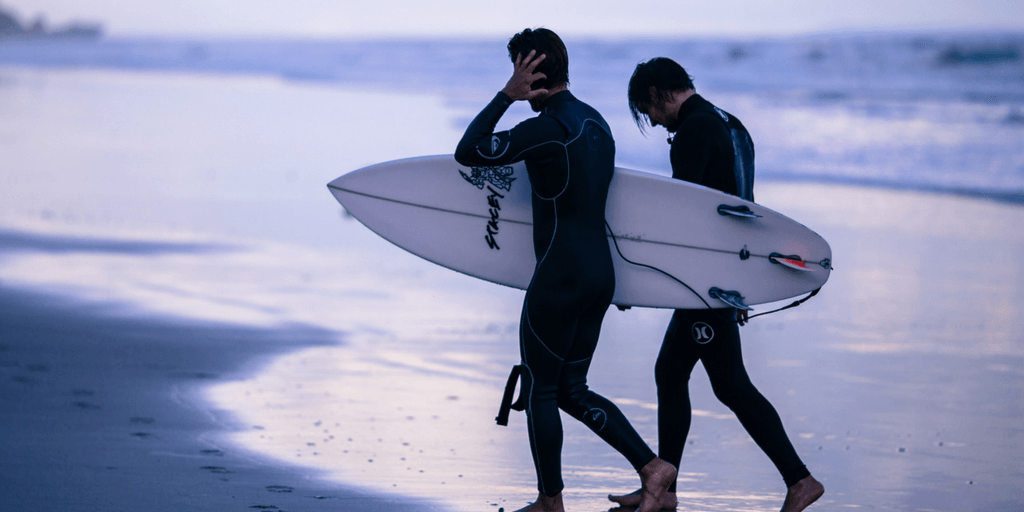 He will not disappoint.
The work was done, I am counted worthy… I am most blessed to be reckoned among His friends.
[Tweet "I am most blessed to be reckoned among His #friends."]
A little food for thought as we enter into this New Year:
Better listener than ad litem.
Better learner than legalist.
Better perceiver than professor.
Better companion than command.
Better partner than pilot.
Better seeker than appressed.
Better friend than mentor… better together? But of course!
"Two are better than one, because they have a good reward for their toil. 10 For if they fall, one will lift up his fellow…" Ecclesiastes 4:9
May your floors be sticky and your calling ordained.  Love, Jami
You might also like:  You don't know Jack I mean Jesus
And be sure and check out my good friend Kelly Balarie's new book!!!
For photo credits click on the image: