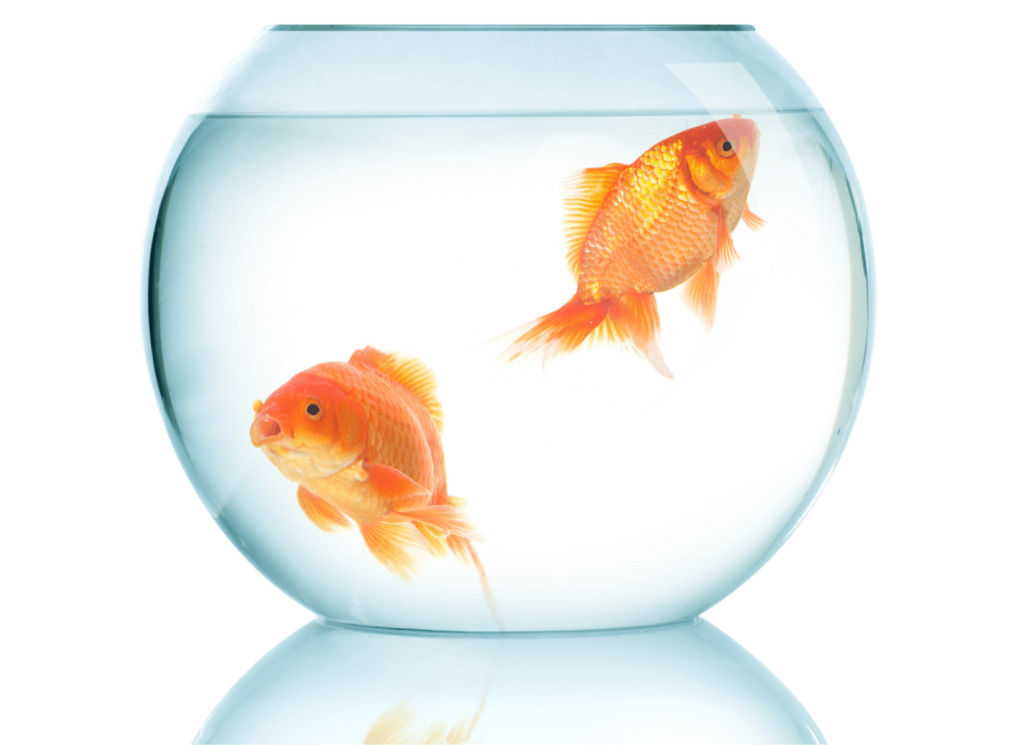 Fresh Hate and Jesus Fish
I am getting some "fresh hate."
For the most part, it rolls off me.  I am not a mean person. I love Jesus.  We are tight.  But I don't like to shove Him down people's throats.  And I certainly never want to misrepresent Him.
So my mom was in a car accident.  It was pretty bad.  And I thank God she is okay. But in the midst of the car wreck, our community laid to rest an 11-year-old-boy who fought a courageous battle against cancer. He was a friend of my daughter. I thank God his suffering is over. But it is in these moments where I see Christians making the most atrocious mistakes. I blame the internet.
Anyone can say anything, and it gets stacked end to end on social media."OMG – I  just had the best latte!" is right above, "Please pray for my baby's cancer to be healed" and below that is, "Click like if Jesus saves." and below that is a video of my neighbor's cat watching a squirrel steal a potato out of the trash. I didn't post "God spared my mom's life in the car accident" for fear it would be among posts where a life wasn't spared… What about those posts? Statements that are meant to bring glory but hurt or confuse. And maybe this is where the rubber meets the road.
Maybe this is our time to shine… by not saying what we've grown accustomed to saying.  
At the school down the road, I see a supped up suburban every morning. Across the front of the car is a custom paint job that says "BIG MAMA IS A BITCH!" in pink.  And while I wish my children hadn't seen this they have seen worse.  Like the Lexus in line at our school with a Jesus Fish and a bumper sticker that says "In case of rapture this car will be unoccupied."  I unwittingly cut off this high-rolling luxury auto, and the driver flipped me off and screamed the F word at me.
"TOP OF THE MORNING TO YOU TOO SUNSHINE!!!!" I bellowed.
At this point in my walk with Jesus, I got rid of my Jesus fish.  I had pried it off and ruined the paint job more than once before, but I am committed to not decorating with the Jesus fish anymore.  Furthermore, I am most interested in behaving as a follower of Jesus than just decorating with Him.  I don't see Him as a lucky charm or an omen. I see Him as my Savior.
And sure, I am snarky, and yes, I called a kindergartener chubby – but I am not Jesus. I am just a mom. And I love Jesus, but that doesn't make me perfect. I boldly profess a love for Jesus and my distaste for seat savers and rule-breakers – and sometimes, I cuss, eat McDonald's, and take my kids to counseling.
This is the trap we are forgetting as we post our bare butts on the wonder web and in bumper flare.
[bctt tweet="I am just a mom. And I love Jesus, but that doesn't make me perfect. I boldly profess a love for Jesus and my distaste for seat savers and rule-breakers – and sometimes, I cuss, eat McDonald's, and take my kids to counseling." username="httpstwittercomjamiamerine"]
If we profess Christianity a lot of non-believers believe we think we are perfect. They have fallen for the lie that we give a rat's hiney what is on our Starbucks cup!  Let me be clear, they could put 666 on their coffee cups. We might not like it, but we would still drink it.  Why?  Because we are normal, coffee drinking, Jesus fish bumpered, flipping you off HUMANS.
Jesus died for our sins so that we might live life abundantly – that we might love and have a chance at a better way.  But it did not perfect us in the drop offline line at 7:40 am when you are driving a pre-menstrual 13-year-old to school. And He moves the way He moves and saves the way He saves and we cannot understand that, but we come across like we have all the answers.
The fallacy is perpetuated by us.
We rant and we rave and then we put huge numbers up for Donald Trump and then rant and rave some more. Furthermore, we are divided by religiosity, arrogance, tolerance, patience, and coffee cups. AGAIN let me make one thing very clear to every non-believer who might glance this way: THE CEO OF STARBUCKS IS A GENIUS.  I propose he singlehandedly drops these little memes about Christians hating the anti-Christmas cup and you fall for it every time!!!  We. Don't. Care.
From way over here in the right field we are barely getting by.  We need our coffee and we need our Jesus. A good portion of us are wallowing in our wretchedness and can't fathom life on this planet much longer.
I have this horrible voice in my head that perpetually torments me.  When I am too tired to get up and give another bottle to an orphaned baby or don't want to sleep on the bottom bunk that has plastic peed on sheets I hear a voice that says, "You promised."  Usually, it is a child's voice. It is a voice that mocks my failures as a mom and a foster mom.
I promised to do good – to be good and to be kind.  And when I am tired and haven't slept in 24 years, sometimes I don't want to.
When I have a bad morning, I glare mindlessly and drive braless-ly to school hating Jesus fished luxury cars and I covet Big Mama's supped up suburban.  At least, she isn't pretending to be something she is not: PERFECT. And at least, she isn't misrepresenting the Savior of the world.  I mean, at least, she isn't afraid of what people think.
So this rant is brought to you by the creepy voices in my head, a hateful email about my wayward Christian blog, the notorious Big Mama, and no sleep. My news feed is filled with the grieving, the tired, the hilarious, the confused, and the mislead… I join them in the pursuit of peace and real Jesus. I never promised to be a leader, and I pray I never made you think I was perfect. And if you don't share this or like it – literally nothing good or bad will happen to you.
That much I can promise.
Careful what you say, watch what you preach, be even more careful what you post on Facebook and your bumper, drink your coffee, ignore the cup, just keep swimming… it is well.
"It happened that when He went into the house of one of the leaders of the Pharisees on the Sabbath to eat bread, they were watching Him closely. "Luke 14:1
May your floors be sticky and your calling ordained.  Love, Jami
Check out all the FUN stuff in my Etsy shop!