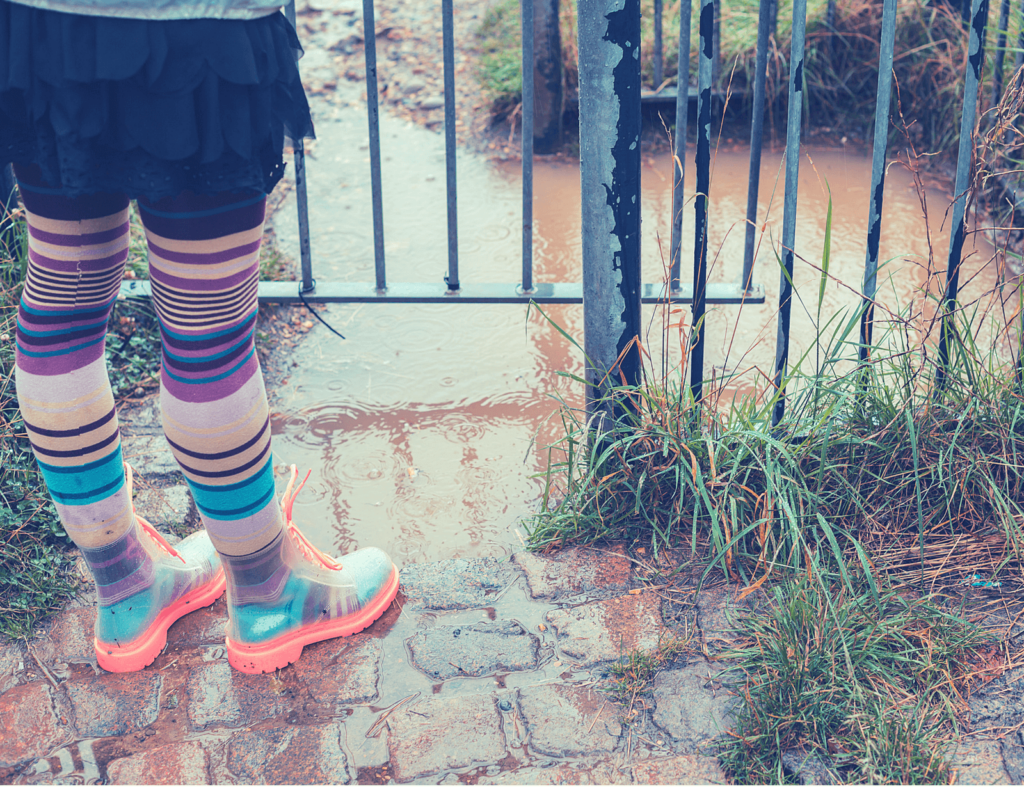 The Smelly Part of Loving Jesus: Patience is a Bird Too
The Smelly Part of Loving Jesus: Patience is a Bird Too
As I compose this I find myself altogether sad, and yet I am okay.  No, things are not going well.  Not at all.  As I tucked in my young sons, Sam and Charlie, who we affectionately call the Vandals, I lost my head and barked at them.
After they finally calmed down I did the usual routine, prayed with them and told them to close their eyes, and I sprinkled lavender oil on them.  Then I said what I always say, "Jesus be all over you."
Charlie began to cry.  "I didn't feel the smell of Jesus all over me!"
Sam bragged, "I feeled three smells of Jesus all over me!"
I sprinkled them again.  Charlie chirped, "I felt a bunch of smells of Jesus all over me that time!"
I kissed them and said, "I am sorry I lost my patience.  It is no excuse, I am very tired.  It is just that I am worried about daddy and house stuff."
As I turned to get ready for bed and Sam said, "Mommy, patience is a bird too."
I smiled and made a mental note to see about some counseling for him.
What the heck did he even mean?
Ah… yes, patience is a virtue.  I know, I am slow, and it was late.  Long day, lots of feels, lots of roller coaster emotions.  I am questioning a million things in my life; parenting, foster care, writing, speaking, moving, staying, and Jesus.
Jesus, I need to feel your smells.  And I am out of patience.
The simplicity of belief, that somehow all of our problems could be dashed away with a clean pair of pajamas, your favorite blanket, lavender and Jesus all over you.
I feel rebellious.
As if I wish I could get mad or hysterical and yet, I am overwhelmed with peace.

Abnormal, somewhat exasperating peace.
Perhaps it is a side effect of believing Jesus, but what I have come to know as true is, I can't quit Jesus.
I am too far deep in the trenches in my belief.
Someone suggested I fast, but it wouldn't have been a loving sacrifice but more like a hunger strike.  Why doesn't He answer in a reasonable fashion?  Under reasonable terms?  Like a reasonable God?
And if patience is a virtue why do I only hear a squawking bird, yapping "Polly want a cracker???"
I am mystified by my dedication and hopelessly devoted heart for a God with no timepiece.  A God who moves how He moves and saves how He saves and almost always refuses to do things the way I really think would be best.
If anyone else in my life was this elusive, I'd have been half crazy to keep them around.
But Jesus, He is all over me.
Jesus, He wanders my halls.
Adonia, He searches my heart.
Teacher, He is wise, quiet, and kind.
I am not some religious nut, as a matter of fact, I despise the words "she's super religious." As if religion is a power rather than a hindrance to knowing the complexities of my Lord.  Let no one ever find offense in Jesus, because of me.  Let not one person despise His name because I said it.  And please, no never, let Christian-ese be some flippant verbiage that sends the suffering packing and the pious to praise my favor.
Here among the walking wounded, at the wrong time of day, an average Tuesday, I still believe.
Yes, I will continue to believe, even when all is lost.
No, I will never say never to my Jesus.
I will live lavishly and abundantly here in the ashes of lack, celebrating the smell of destitute and craving a fresh breath from Heaven, knowing fully well… He is.
As I climbed from my car this morning at the grocery store an angry woman and I came nose to nose in an awkward and clumsy meeting.  I smiled and said, "OH! GOSH!  Good morning, I am so sorry!"  She snarled and said, "WHAT THE #$%& ARE YOU SO HAPPY ABOUT?" 
I audibly snort laughed.  And then ran quickly to grab my items so as not to get my happy butt kicked.
What am I smiling about?
Why the #$%& am I so happy???
What is this annoyingly genuine thing that goes on in this madness?
It makes as much sense as something the vandals might say.
Patience is a bird too…
And I smell all the feels of Jesus.
I cannot even get mad when I want to. Nope, I can't even cry tears that I crave.  Yes, I am a dissimilar person because of smelly old Jesus.  He makes all things new, even grumpy old me.
Not there yet?
Don't worry… He will not deny you.  Ask, seek, knock, find, and wait.  Remember, patience is a bird too and Jesus is all over you.
[clickToTweet tweet="I smell all the feels of Jesus. #patience #JESUS " quote="I smell all the feels of Jesus. #patience #JESUS "]
May your floors be sticky and your calling ordained.  Love, Jami
Now to Him who is able to do far more abundantly beyond all that we ask or think, according to the power that works within us… Ephesians 3:20
PIN IT!!!!!
You might also love Stop the Gloom and Doom!
Check out my daughter's etsy shop!