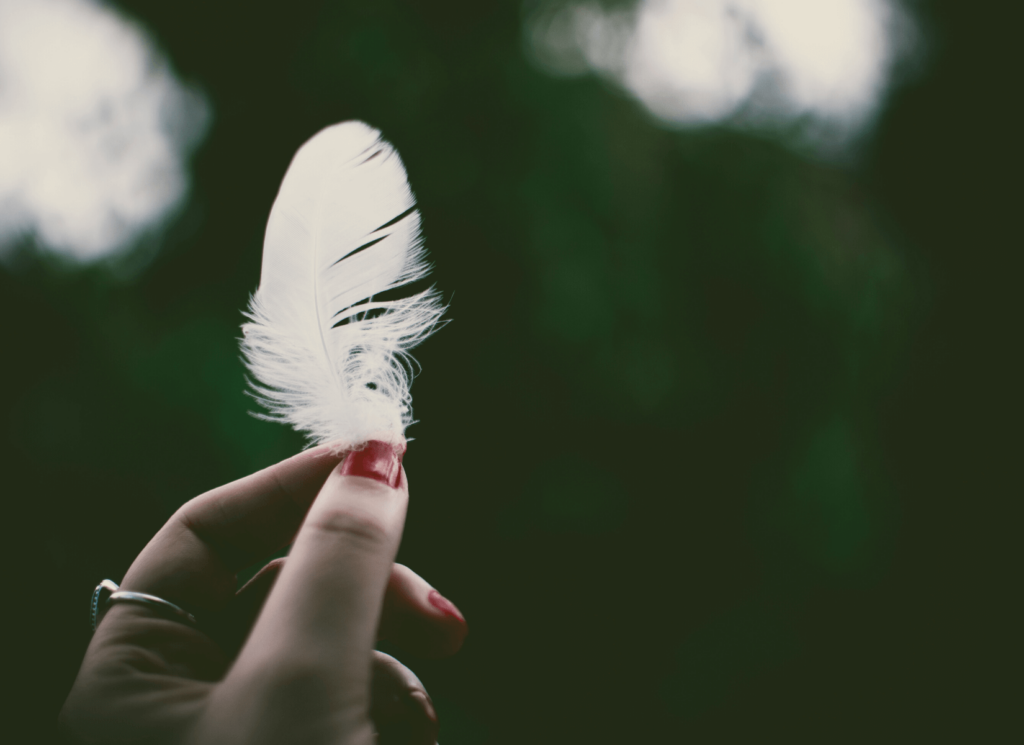 Busywork: Letting Go, Letting God
The Busywork of Stopping Me
I wonder what wonderful things God could get done if He didn't have to mess with the busywork of stopping me.
The searing pain was second only to the acidic burn perforating a hole in my brain. Words do not do the fiasco justice.  I had suffered from a sinus infection for two weeks.  I had two days until I was to travel, alone, well with my mom, but no kids, to California for The Mount Hermon Writers Conference.   Advancing my book was the icing on the metaphorical cake of sleeping through the night for the first time since 1995.
"Why didn't you go to the doctor?" you ask.
Because the doctor meant steroids.  Steroids meant no sleep (and weight gain.)  Besides, that's why we have Pinterest.
Yes.  The busywork of Pinterest.
Imagine if you will, an educated woman, mother of 5, sometimes 6… hubby says no way to 7, but has never turned anyone away, in her pajamas typing this into her Pinterest search….
HOME REMEDY SINUS INFECTION
I love Pinterest.
I will save you some busy work.  DO NOT PIN THE APPLE CIDER VINEGAR SINUS WASH.
Fear the apple cider vinegar sinus wash like Baptists fear an Ouija board and all you can drink pitcher Margaritas.  The FBI should have anything associated with this wash on the terror watch list. If you dare venture down this homeopathic assault on humanity, PLEASE follow the directions.
Ah-ha!  I confess I am a natural cook.  Nope, I do not use recipes. Truly, I can glance at a chicken enchilada PIN and wing it magnificently.  This is fine for Tex-Mex… it is not okay for sinus washes.
These are the "directions" I used.  Take a neti pot, I have a cobalt blue neti-pot.  It's important to have a pretty neti pot to force the noxious liquid into your sinus cavity. Fill it with warm water, or if you are desperate and about to travel, steaming hot water that might cause 2nd degree burns on human flesh.  Add an unmeasured, healthy portion of organic apple cider vinegar.  It really should be organic.  Organic is good. Pour this mixture into your nose.
Flailing ensued.
Choking, gagging, spitting, and screaming followed.  Some negotiations with Jesus went on, then out of sheer desperation, a short consultation with the dark side, at which point the Good Lord intervened and I blacked-out.  When I regained consciousness, I was blind in my left eye, I had peed my pants, and I had forgotten everything from the third grade.  I did the third grade twice, once in 1981 and again in 1982, this was a significant loss; stupid times tables.
All this to be said, I had an epiphany.  Do not worry, I had it tonight; the aforementioned brain-melting was several weeks ago.  I was waiting for one of the children to come out of a meeting. I was sitting alone in my car, a rarity, listening to a local Christian radio station and the announcer read this scripture;
"Look at the birds of the air; they do not sow or reap or store away in barns, and yet your heavenly Father feeds them.  Are you not much more valuable than they?" (Matthew 6:26 NIV)
I started thinking about this, more busywork.  I have been trying to fix things.  A lot of things.  Not just sinus infections.   I worry. Then, I contemplate. Next, I google.  Finally, I pin.  I am not a bad person, although, obviously, I tend to make some really bad decisions.  It is occurring to me, I never really let go and let God have control unless I am rendered unconscious, blind, lying in a puddle of pee.  Truly, I want to be a woman that walks by faith. I can honestly say I don't want to be blind again.  I want to trust God for all my needs.
And,  I am deep in this thought and then I see it.  A wounded pigeon in the parking lot… drinking from a dirty puddle of water.
My mind is flooded with grief and worry… busywork.
I must save this pigeon.  The Lord is providing the feathered rodent some dirty water and a half-eaten french fry!  I must intervene.  And, I picture myself feeding it some fresh Evian from the bottle in my cup holder… no, I might drown him.  Maybe, I could take it home?  Then, I envision myself being mauled by the trapped bird in my van, a child screaming from his car seat… me crashing into a ditch.  No.  Even if I did get it home… then I would have an injured pigeon… at home.  I could snap it's neck like my dad taught me to do while dove hunting, put it out of its misery… morbid.  No.  Nothing short of me pouring apple cider vinegar into my cranium will stop me from the busywork of rescuing this helpless animal! I search the car for some apple cider vinegar.  None.  There's a Long John Silvers next door.  I could pour a packet of malt vinegar into my nostrils…
Jesus, make me stop, stop the busywork of stopping me. 
In my quest to find vinegar the bird disappeared into some thick, decorative, bushes.  At the same time, the child I was waiting for emerges from the building with some others… I am spared my own devices… just in time.
I can't sleep now.  At my core, I want to save the world.  I am a fixer. And, I am a pinner. Methodically, I pin things that might make things easier or make a difference.  When I hear the scripture "Look at the birds of the air; they do not sow or reap or store away in barns…."  I picture a field of sunflowers… not an oily parking lot puddle.  When I read homeopathic recipes…  I imagine they will help, not rob me of my elementary education or blind me.
When we started our journey in our mission field I wanted…
Tonight, although I am tempted to knock myself out, I will try to sleep in my "prayer chair."  My only prayer, "Jesus stop me."  Stop me from fixing, pinning, budgeting, scheduling, crying, worrying, planning, googling, writing, editing, and organizing.
Help me let go Lord so You are free from the busywork of stopping me.  Feed the birds, save the babies…. do Your thing.  Amen.
May your floors be sticky and calling ordained!  Love, Jami
You might also like:  Fresh Hate and Jesus Fish
Check out all my fun creations in my Etsy shop!  And be sure and contact me at jami@sacredgroundstickyfloors.com for any custom orders!  I do commission paintings, custom jewelry and custom t-shirts for events!  Jesus be all over you!  Shop here!