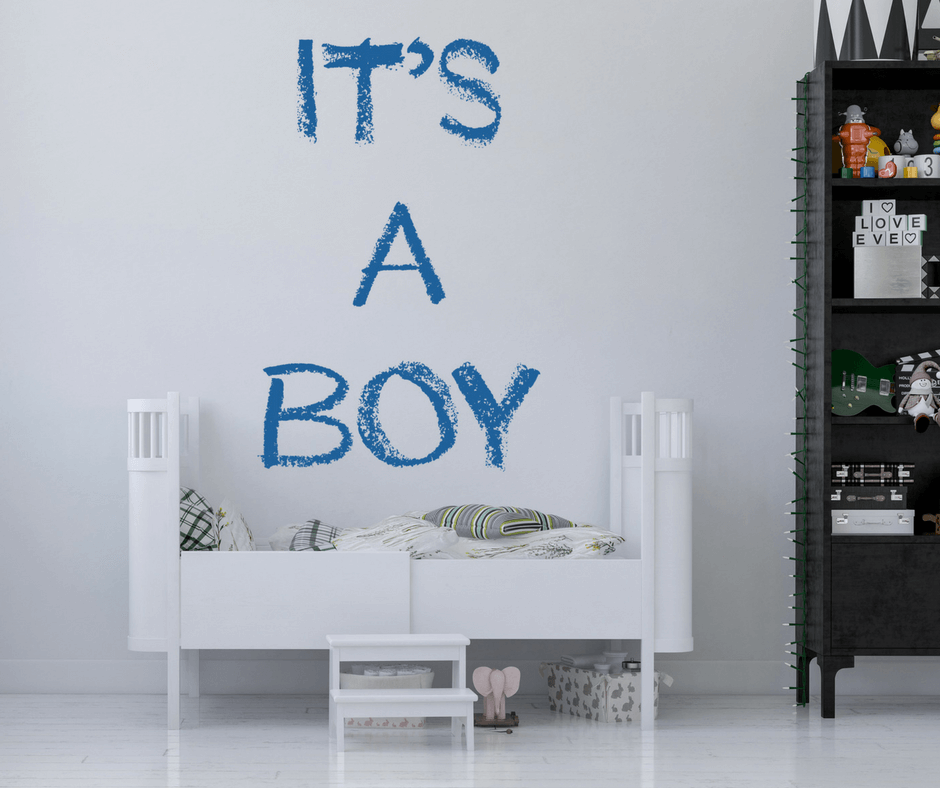 BIG NEWS! The Easy Wife and #codenamecharlie
God Forgot…
Day 31 of Write 31 Days Stuff I Wish You'd Quit Saying: God Forgot
No, He didn't.
He heard.
He hears.
The bottom line is, He moves how He moves and He saves how He saves. We cannot "make" Him do anything.  Although, I have wasted the better part of 40 years trying to navigate Him with my good works or lamenting His hatred of me when I have failed.
I am sad I misunderstood.
I regret the time I lost out on knowing the Real God.
[ClickToTweet tweet="He moves how He moves and He saves how He saves. #godisgood" quote="He moves how He moves and He saves how He saves. #godisgood"]
Father.
Confidant.
Universe.
Love of my Life.
Keeper of my heart.




Four years ago I sat on the floor of our temporary home, crying. My mother-in-law's things had just been moved into our Master Suite. She was coming to our home to die.  I am no nurse. She and I had some "history." I would be caring for her full time.
She was very ill.
Four days before she slipped into "death sleep" she and I were in the shower with her niece, who doubles as one of my oldest friends.  Lisa and I were fully clothed, trying to hold up my mother-in-law, Iris… cleaning up a mess.  I had been diligent in her care, it was getting messy. I was unqualified, terribly injured from moving her, and exhausted. Lisa stepped out to get a towel and Iris said, "Jami, put this in your book. Make it funny. I want you to tell people this story."
I humored her and said, "Ok Iris, whatever you say."
The reality was, I wasn't writing a book. I had no plans to do so. It wasn't even something I ever gave a thought to…
Well, given thought to in 20+ years. In High School, I wanted to pursue a degree in journalism. I used to pray that God would allow me to have a talk show or Jane Pauley's job when I "grew up." I had forgotten about that prayer.
He hadn't.
My two book deal with Harvest House, the blog, the traveling and the speaking engagements have come quickly, without much planning.
He didn't forget.
Even I, who dreamed the dreams, prayed the prayers and wished the wishes had forgotten these things. During Iris' passing, it seemed we only continued to decrease. Everything seemed void of hope. Yet, He remembered. His plans were for an increase and to widen our borders and proclaim His victory.
So when my agent suggested a Podcast that started making more and more sense! And so I will use the last day of the Write 31 Day challenge to announce the construction of my new podcast coming December of 2016 to be co-hosted with my sister Stacey Todd of shesatdown.org
Our podcast will be titled: The Easy Wife: A Grace Podcast
Stacey and I are making HUGE plans for this launch and we are having more fun than I could have manifested on my own.  We will have banter and interviews with Christian authors, musicians, moms, dads, working moms, stay at home moms, homeschoolers, cab drivers, and vandals.
We are anxious to get this show on the road!  You can like our page and follow The Easy Wife on Facebook to make sure you are up to date with all the latest announcements! Currently, our website is under construction but you can still check it out and see all the fun to come!
In other BIG news! This post is scheduled to publish while we are at the adoption of our long-term foster placement #codenamecharlie.
Charlie joins our family today with both shouts of joy for us and broken hearts for his birth family. While we have and continue to cherish his parents and grandparents, today marks a tragedy for them. We welcome comments but please be mindful of their loss. We will not post the amount of time he was in foster care, he has always been wanted, fought for, prayed over and adored. A season of limbo did not change that for him.  Thank you for respecting us and his extended family in that.
And so without further ado, I would like to introduce you to Charles Jason-Cade Amerine, child of God, son of Justin and Jami, born to life givers T & K. Grandson of Don, Glenna, Teresa, Jack, Sharon, and Ronnie – brother to Kaleb, Nate, Seth, Maggie, John, Luke, Sophie, Sam, and #joybaby… friend to many. He answers to many names and nicknames… Charlie, Chuck, Layton, Chuckles, LC Hammer, CJ, and vandal… His identity remains in Jesus.  His story is not over, we profess Kingdom Glory as his battle cry from now until we are one family united in heaven forever.
Put locks on your cabinets, fridge, and doors. Hide your paint, markers, sharp objects, and valuables – a vandal among vandals,  more a lover than a fighter… #codenamecharlie
May your floors be sticky and your calling ordained. Love, Jami
Whoever has ears, let them hear what the Spirit says to the churches. To the one who is victorious, I will give some of the hidden manna. I will also give that person a white stone with a new name written on it, known only to the one who receives it. Revelation 2:17
You would LOVE Three Things Christians Must Stop Saying!