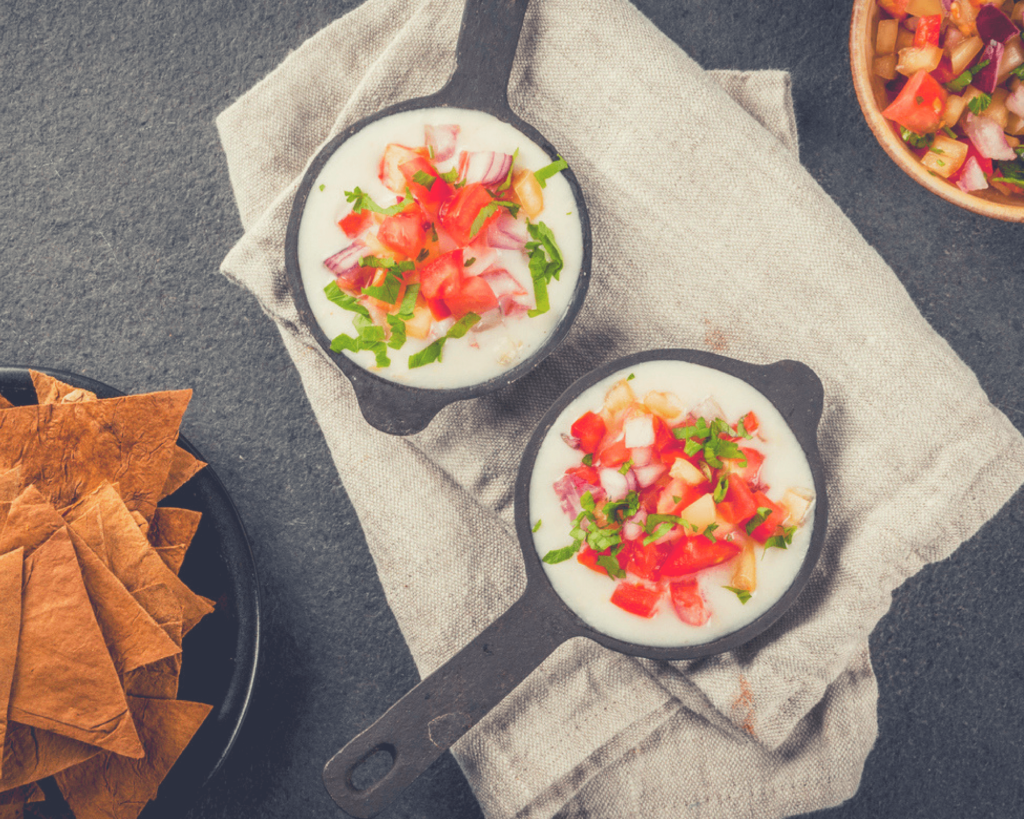 Sacred Ground Sticky Floors Recipe: Bacon Lovers Jalapeno Dip
I know that most of the population loves bacon.  And I get a little tired of bacon being added to everything. And I guess that sounds super crazy, especially if you love it.
But I remember that bacon used to be a treat.  As in, Sunday morning, before church, the house filled with the smell of the sizzling goodness. Now it is even in donuts.  And yes, I feel like this is wrong.  However, whatever, I am not the boss of bacon.
All that said, this bacon dip is a treat!  I hope you'll love it as much as we do!
Bacon Lovers Jalapeno Dip
Yield 9 1/3 cup servings
This is a family favorite.  Rich and creamy with a little bit of peppered bacon kick! Serve with Frito Scoops or Restaurant Style Tortilla chips. 
Ingredients
1 pound coarsely chopped thick cut peppered bacon, cooked, drained and cooled (save 1 tablespoon for garnish)
2 cup sour cream
1 cup Hellman's Mayonaise
1 large tomato, seeded and finely chopped
1 med size jalapeno, seeded and minced (save 1/4 tsp for garnish)
1 cup shredded jack cheese (save 1 tablespoon for garnish)
1/4 cup minced purple onion (save 1 tablespoon for garnish)
Instructions
Mix together all ingredients.  Cover and refrigerate at least one hour.  Serve with chips!  Hearty, easy, and delicious!
Notes
Gluten-free option – do not use prepackaged shredded cheese.  Ensure bacon is gluten-free.  
Courses Appetizer
Nutrition Facts
Serving Size 1/3 cup
Amount Per Serving
% Daily Value
* Percent Daily Values are based on a 2,000 calorie diet. Your daily values may be higher or lower depending on your calorie needs.
This is great with my Margaritas!!!
You might also like Best Banana Muffins!