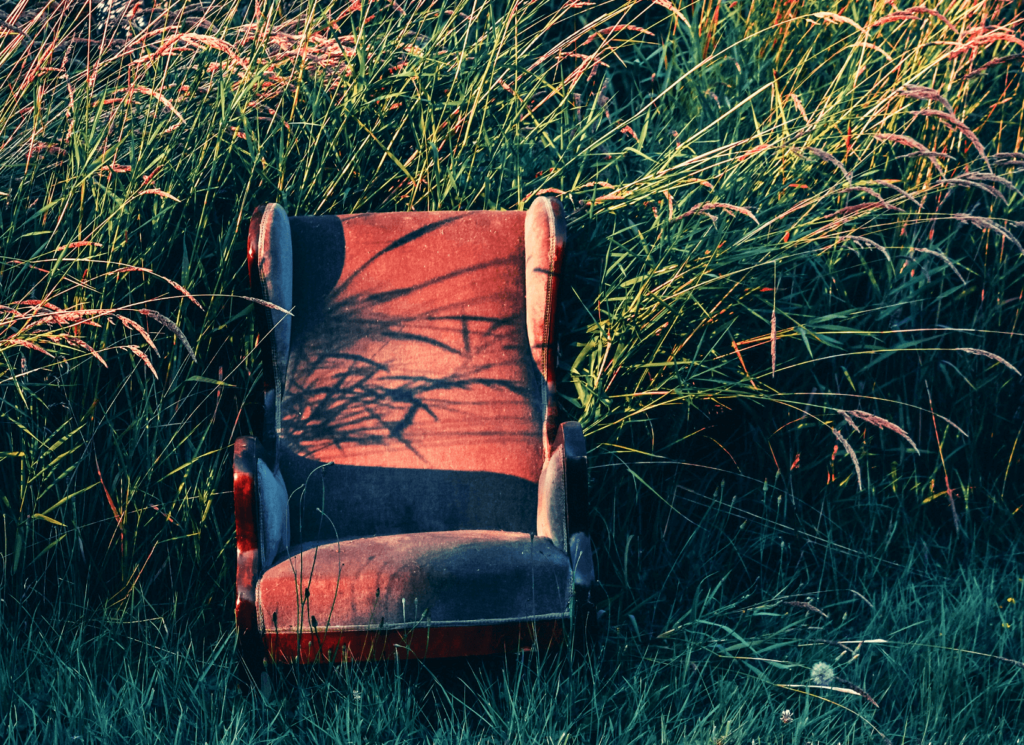 The Great Counselor, Counseling, and Mental Health
The Great Counselor, Counseling, and Mental Health.  What would Jesus say about Counseling?  Well, the truth is, I Love Jesus and Sometimes I Need a Prescription and Counseling…
Honestly, you have probably heard me say, "I love Jesus and sometimes I need a prescription." 
Because I was raised up in the church speak promoting the belief that a lack of faith was the root cause of every emotional and physical ailment. For that reason, prescription help was a no-no. And counseling? Well, that was out of the question.
So, if I was hurting, I was told, "love Jesus more!"
And, if I was struggling, I was told, "trust Jesus more!"
Above all, was the idea I needed to be fixed, and I was to do that by getting closer to God,  a God who was already fully available.
In the end, I was set free from the belief, "Fix yourself!" with the message of Grace.  First, Jesus loves me.  Second, Jesus offers me nothing but His perfect love, no questions asked, right where I am.  Furthermore, He guides me in ways that He does not condemn, but instead, helps me in my walk here on this planet.  Because of this freedom, I love today's podcast which is an interview with Dr. Janetta Jamerson.
Seriously, it is like free counseling to listen to this wise and HILARIOUS woman, Dr. J.
And with that, I am going to let her do the talking today… and yes, this is totally out of character for me, chalk it up to good therapy.  Take it away…
And, be sure and check out this amazing post by Rebecca Huff of That Organic Mom!
Common Misconceptions About Therapy and Mental Health
"Mental health is an integral part of our overall well-being, and it deserves our attention. Our state of mind often does not get as much consideration as our physical health. For the sake of this article, I will refer to seeing a psychologist or psychiatrist, or other certified, licensed counselor, as "going to therapy."
Call it what you like; therapy can be highly beneficial.
So why do many people avoid seeking help when it's needed? If you feel a sore throat coming on and you have a fever, you go to the doctor. No one is going to question that, am I right? Hopefully not! So, it stands to reason that it would be no different when a person feels like they need a little guidance for mental clarity… Read the rest here
Also, check out Dr. J's YouTube channel here!