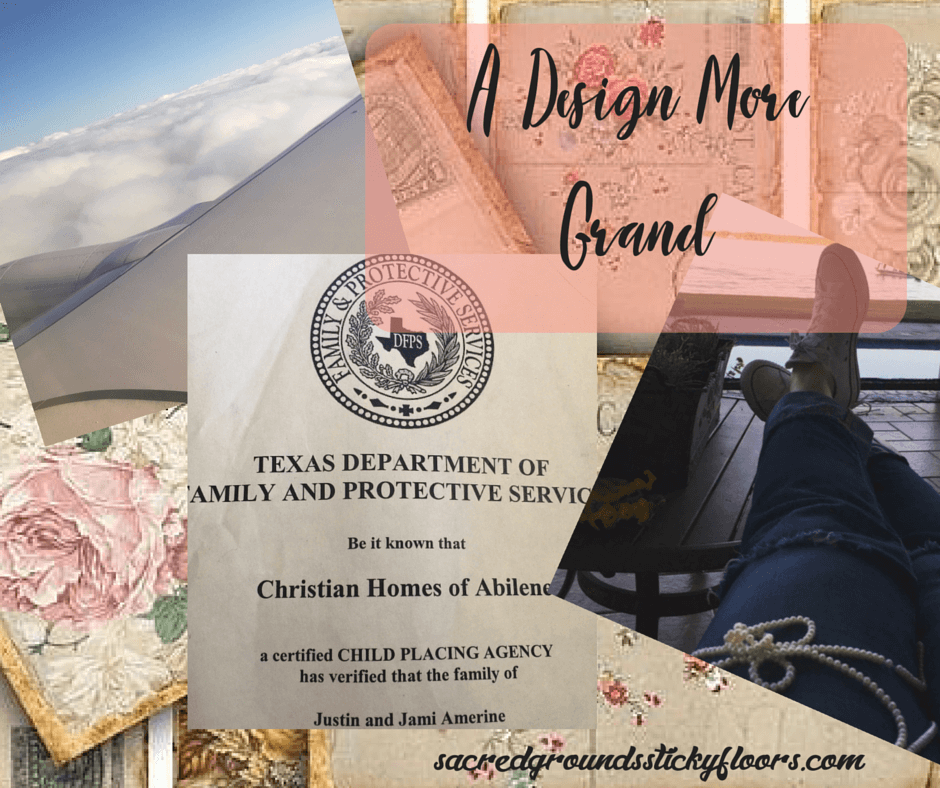 Happy Anniversary to Me…
I got a notice in my Word Press inbox.
It's my anniversary, well my blog's anniversary. It is one year old.
In my life, I had a list of things I said I would never do.
Foster care
Fly, unless it's an emergency.
Discuss my weight/health struggles out loud.
Blog
And in 365 days I have moved from a foster-to-adopt mom to a foster mom. And I have blogged about my weight and health. Furthermore, in one year I have flown ten times. 
Ten.
And not for emergency purposes.
I have friends I would have never known and loved had it not been for this silly little blog. Beautiful humans, I have been taught by, encouraged by, and loved by.
A rant on my cell phone – misspelled words and all, took me from 26 monthly views to 700,000… in an instant. From my couch, I watched my words reach countries I didn't know existed.
And I should have words for what this meant since I went from reluctant blogger to addicted blogger, but I have no words to describe it.
I best equate it to foster care.  Something else I said I would never do.  And no, I don't believe blogging is as important as a foster family. But, it was something I said would never do, afraid "I would get hurt."
I have been hurt.
Thank God I have been hurt.
To hurt is to grow.
Like lifting weights or 100 squats, the next morning you know that the trip to the potty – the fall onto the toilet might be where they find you dead. Lactic acid assaults your thighs as you attempt to stand, and you cannot fathom how you'll ever make it through the day.
But the squats made a difference.
You progress.  You are better for the hurt.
In foster care, there has been hurt, and there will be more.
In blogging, there has been hurt, and there will be more.
But if not for the jump into the unknown, the blessing would have been missed. And I recall I had a list of things I WOULD DO before I was 25.  I was going to be a journalist and once I had found success with that I wanted to be an advocate for high-risk young mothers. I even wrote a program of how I would champion them, help them be better, and lobby for programs that taught them to be independent and encouraged.
I forgot about that list.
But on the same day I got the birthday notice from Word Press I found that list.  I was working on my manuscript, and it fell out of the book I had pulled from my hope chest.  For a moment, I thought about how I hadn't done those things.
And in the same moment, I realized… I had.
Yeah, this isn't the New York Times, but I love to write.
And no, I am not teaching masses of women to apply for grants for child care and college.  But our foster daughter's mom and I have a relationship that would have never occurred to me. I could have never orchestrated a blog about my laundry being well read. Greater still, I could never have manipulated a relationship with a young mother where my greatest desire is that I become less so that she can be more; so that she can be everything to a child we both would love to be everything to.
In my bones, I know this is not who I am.  I don't have the power or the ambition.
If I learn nothing else from this year, I pray I have grown in believing.
Believing He doesn't forget our heart's desires, even when we have.
Believing He moves the way He moves and saves the way He saves, and I needn't have to understand.
And believing He can deliver me from immense fears into a mom with travel miles.
A blogging chubby foster mom with travel miles.
Thanks be to God.
May your floors be sticky and your calling ordained.  Thanks for reading. Love Jami
Hebrews 11:1  Now faith is the assurance of things hoped for, the HOPE of things not seen.
Have you read Fayrene's Love Story?