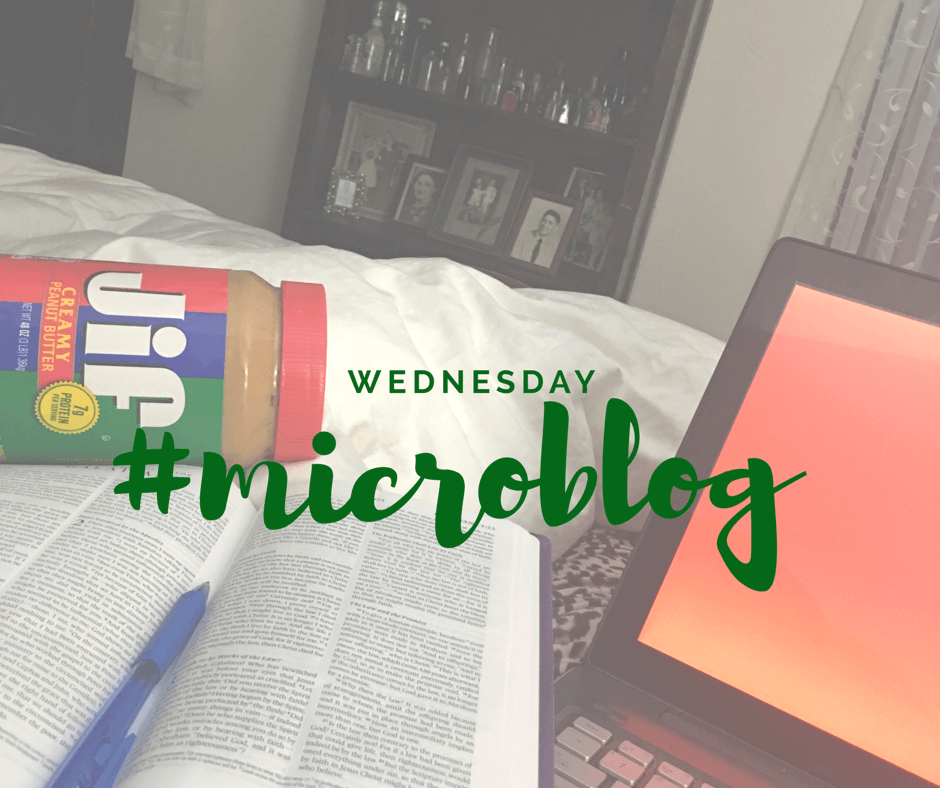 #microblog – list of worries 
#blogfail my computer is rebooting – it's been configuring updates for over an hour – so I am coming to you via iPhone. Charlie has been up since 4 eating spoonful after spoonful of peanut butter. I am tired. And – we are almost out of peanut butter.
I leave for Dallas today; leaving is a lot of work. And I can't help but worry. I impress myself with my ability to worry. I worry about that which I know will go wrong, and that which might go wrong. I have a list of things to be done and another list of things that should be done in the event of things happening on a list of possibilities.
I have another list of lists that matches probable with proverbial. Luckily, I didn't laminate the list yet – as Charlie and the baby just got stuck between the wall and the fridge trying to retrieve a tennis ball. I never considered this scenario. They are indeed legendary. One of the pets was banging on the back door, I peeked out the window and all three of them were sitting there with a HUGE GASPING BLEEDING FIELD RAT.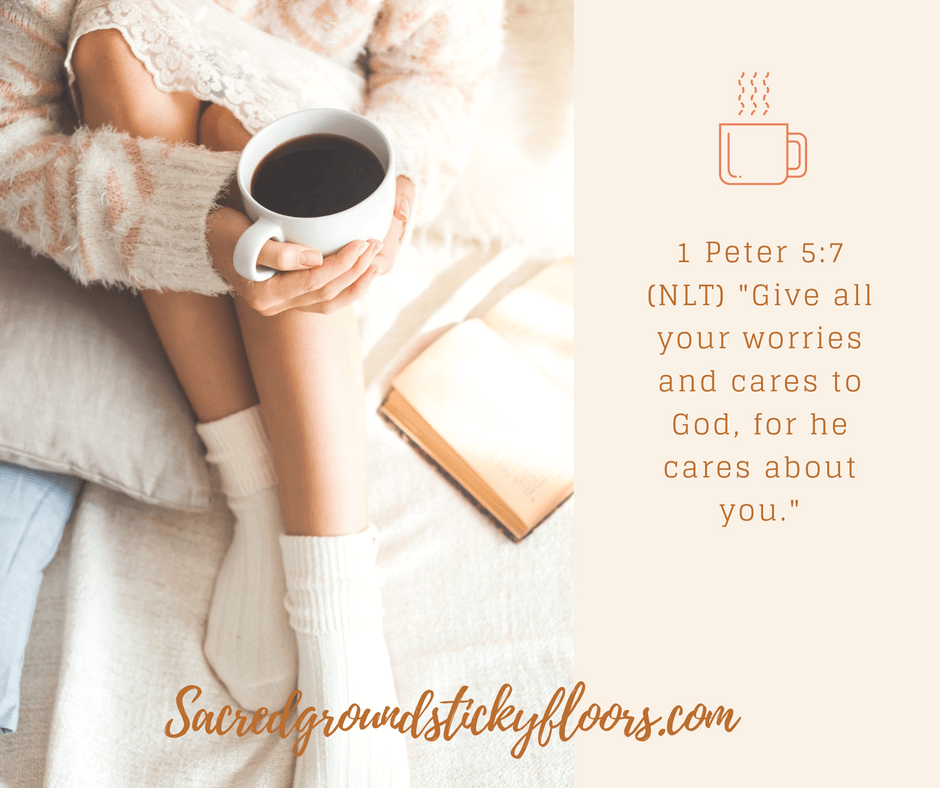 I am ready to leave now. I don't want anymore "gifts" and I am fully prepared to hunker down in my hotel, jammied up and coffee induced and finish my book edits … My goal is to hit send on Monday morning, my 45th birthday and 1 year anniversary of my viral blog post. Also, I plan on sleeping past 4 am.
I have a list of worries about my book. What if it's no good? What if I only sell ten copies? What if… Still I know the answer to my worries. I know I serve a God of adoration; not condemnation. I know He is merciful and a loving Father – with goodness that surpasses my understanding. He will move how He moves, save how He saves & I need only sit back and add to my list – "relax, trust, and buy more peanut butter"
Blessed Wednesday my friends!
May your floors be sticky and your calling ordained!
1 Peter 5:7 (NLT) "Give all your worries and cares to God, for he cares about you."