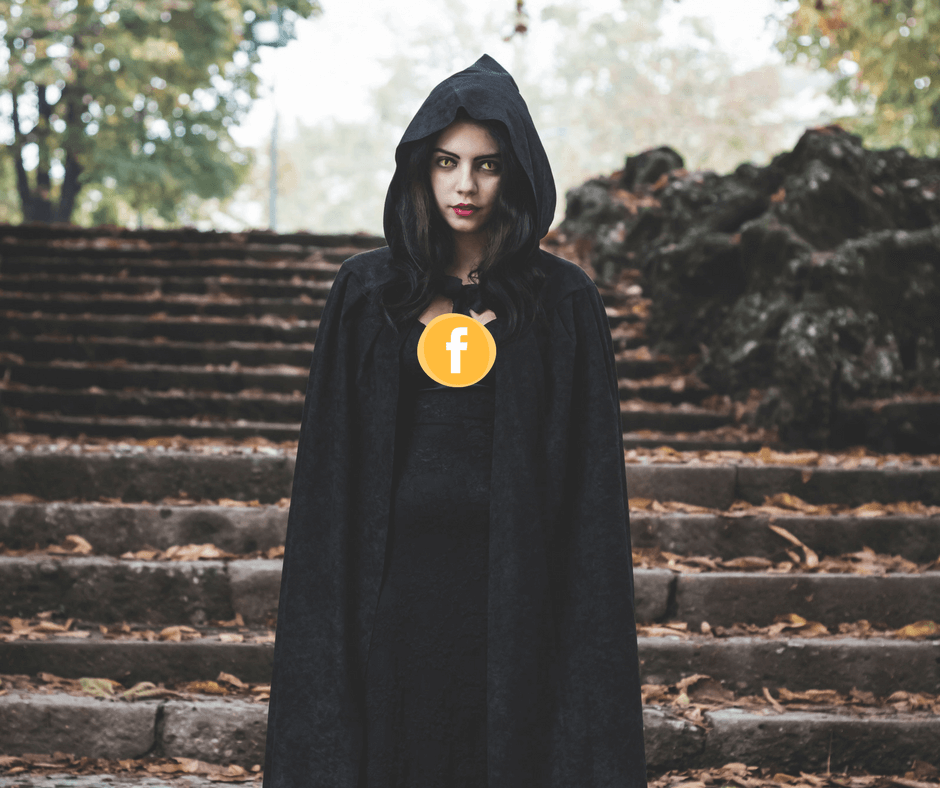 Stuff I Wish You'd Quit Saying: Share this status if you love Jesus
Stuff I Wish You'd Quit Saying: Share this status if you love Jesus
Two very good things will happen if you share this post.
The madness of borderline Ouija board astrology religiosity might be addressed.
I will hit 2,000,000 views since I first posted An Open Letter to my Children You're Not That Great, by my birthday on 9/26/16.
It would be pretty nifty to have that many page views in a year. Cooler still? If people would stop making a mockery of the Crucifixion of Jesus.
It is a free country; you can do as you please. However, let me suggest you consider this statement:
Share this status if you love Jesus, ignore it if you want to go to hell.
MMMM-k.  If you love Jesus, you don't have to go to hell. "If you ignore this status" is not part of the Good News. Now, I am not Lucado, Spurgeon, or any of the dudes that are super into theology, so I googled it.
Totally not in the Bible. I was pretty sure, cause the internet wasn't around back when Jesus was multiplying fish and stuff – but I wanted to be super accurate so that I wouldn't look like an idiot.
AHHHH!  Bingo! When we, as a collective gang of believers, share such things, we look like IDIOTS.  Yes, I am fully willing to be a fool for the Gospel. However, I am not prepared to make a fool OF THE GOSPEL.
There is a difference. 
There are some real blessings since the dawn of social media. For instance, I know that my cousin just bought a new house, and my great uncle Tom reads my blog and then we communicate (HI UNCLE TOM!) This relationship is dear to me. Miles and my brood would keep the ease of this connection from happening in all practicality.
However, I propose the devil is no longer hard at work trying to separate us from the loving truth of salvation – cause we are doing it for him.
You read that correctly.
He can just sit back and watch while we expose our bare butts via Facebook and Twitter with assinine statements like; If you believe Jesus died for your sins share this post! If not you will get an itchy rash and your cat will die. Or the worst; Like this if you believe Jesus can heal this little girl's cancer.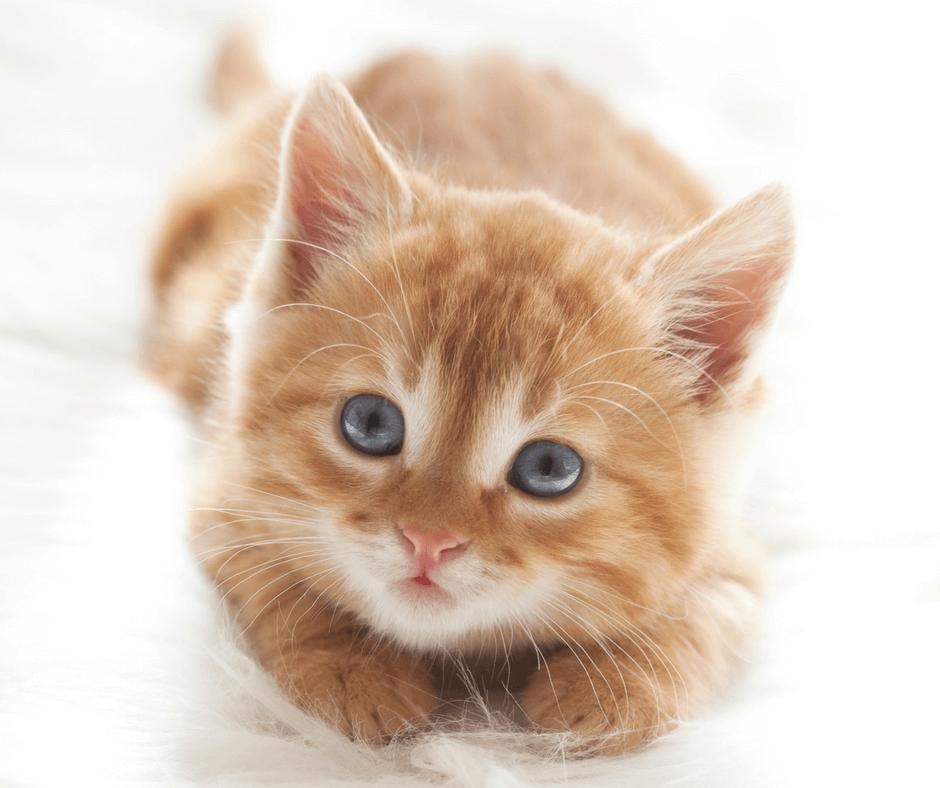 Please. Stop.
Look, Gilligan; I know the Professor said that there was voodoo on the island… but I don't think the Skipper believes.
We are responsible for the Good News. When we came to believe, we were to put on the armor of God. Again, not a bible scholar but there was something about "truth." Not sci-fi nonsense. What was next? Oh! Justice.
Curious, would a just God slay little girls and kittens if I don't get on Facebook and miss an opportunity to spread black magic about the Son of Man?
"Shoes on your feet to spread the Good News…" Or copy and paste "Share if you'll be gone when Jesus comes back! Ignore if you're staying behind."
OH MY ASTROLOGY.
[clickToTweet tweet="Your cat won't die if you don't retweet this. #jesus #juju" quote="Your cat won't die if you don't retweet this. #jesus #juju"]
Armor of God or Clown Costume with a giant rainbow afro?
If you have surrounded yourself with like-minded believers and you worship solely at the church of Facebook Sharing Memes for the Great Gospel of the Kingdom of Jesus of the 22nd Day Believers behind the Lucky Stop on Main Street, please keep sharing this nonsense.
But if you have even ONE non-believer in your circle expect a Christmas card and honey baked ham from the prince of darkness this year.  We are making a mockery of the cross and leading people astray.
These onlookers see us saying these things, these rants and these pompous, Jesus minimalising, and ludicrous statements and they are grouping BELIEVERS IN JESUS CHRIST into a lump sum of characters from Scooby-Doo.
WHAOOO SHAGGY!
"Don't step on the trap door!  Those chocolate sauce, pepperoni, and anchovies pizza are just illusions!"
On behalf of Velma and anyone else with an ounce of common sense, we are begging you to STOP!
Fishing for men meant that you took on the full armor of God and were UTTERLY CHANGED THAT THEY MIGHT KNOW THE TRUTH.  If status sharing were the key to the Kingdom, I would like to propose God might have created the internet instead of allowing His only Son to be slaughtered on Calvary.
As if dying for sins He didn't commit or being stripped naked was not humiliating enough, let us band together and stand up for this gift instead of making a BOOB of Him as if He were a rabbit's foot or cheesy amulet.
Click your heels together three times and the monkeys will take you to heaven.
We poke fun at the nonsense of flying planes into towers and killing innocent lives in exchange for an eternity and  72 virgins, but we will straight-faced post: Share if you love Jesus and hate cancer, ignore if you're going to hell.
WHAT ABOUT THE VIRGINS???
What did the poor virgins ever do to deserve such a creepy afterlife??
I digress.
So, from now on if you love Jesus DON'T LEAD OTHERS ASTRAY BY POSTING VOODOO ABOUT THE SAVIOR OF THE WORLD. If you do, Ginger won't wear that low cut top anymore, and Mary Anne will stop making coconut cream pies.
We are all just trying to get off the Island – let's work together to spread the truth.
Let us pray:
I love you, Jesus. I will not share hocus pocus statuses about you anymore. Also, I don't care what Starbucks puts on their seasonal cups as long as their magically delicious coffee is inside the cup. Please manifest more wonderful coffee and forgive us for this upcoming election. We know not what the heck we are doing. 
Amen. 
May your floors be sticky and your calling ordained. Love, Jami
Stand firm then, with the belt of truth buckled around your waist, with the breastplate of righteousness in place, 15 and with your feet fitted with the readiness that comes from the gospel of peace. 16 In addition to all this, take up the shield of faith, with which you can extinguish all the flaming arrows of the evil one.  Ephesians 6:14-16
Read this!  Three things every Christian must stop saying!
Visit my friend's blog  Katie M.Reid (She's smart, like Velma!)