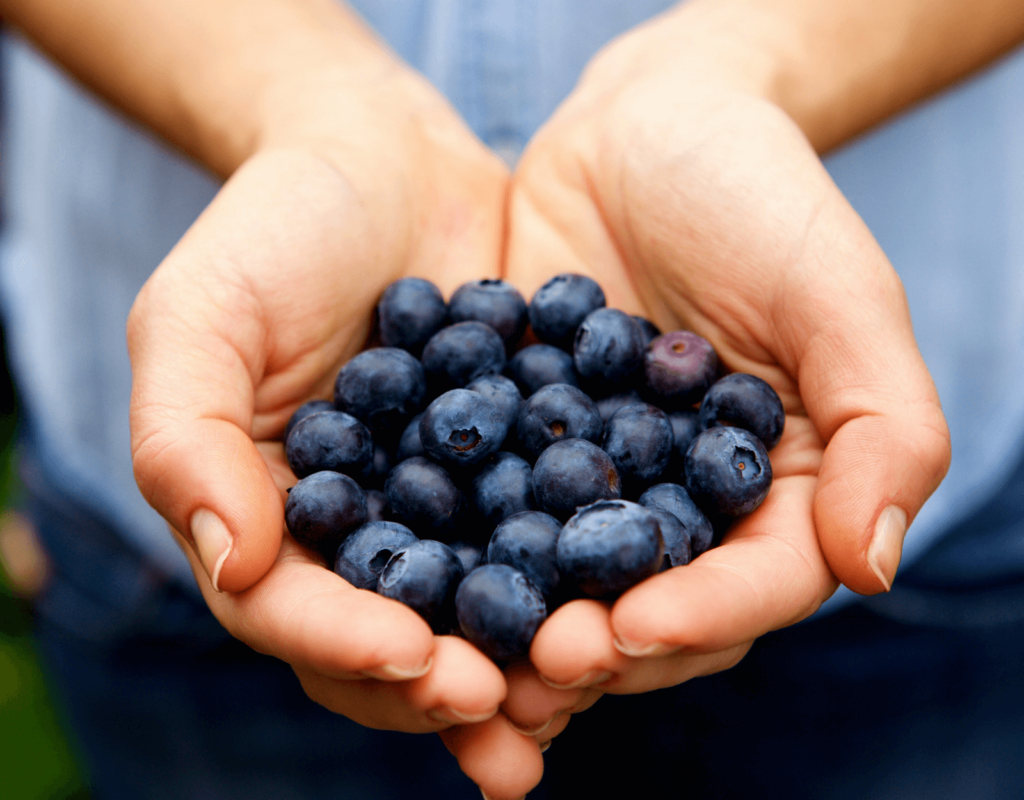 The Perfect Portion: Too much, too Little, Just Enough
The Perfect Portion: Too much, too Little, Just Enough My husband, Justin has this portion thing that he does to our kids.  He did it with the oldest 20 some odd years ago and he does it with our five and three-year-old now.
If they ask for something, say some more chips on their plate, he puts a few and then says, "Oh darn, I got too much! I am sorry, I hope that you can eat all that."
It is a familiar interaction and placates greedy toddlers with eyes bigger than their stomachs.
Notoriously, a grin spreads across their chubby cheeks at the landslide that has been imaginarily bestowed upon them.
They believe they have more than enough because they trust Justin to give them plenty.
In their minds, you can't get any more than "too much."
I wish this worked on me.
I struggle with "enough." And this is true of many things in my life.  I would have made a lousy Israelite – waiting on fresh manna and not storing up extra.  I would have smelted some golden Reese's Peanut Butter Cups and prayed to the Pillsbury Dough Boy to come quickly.
And greed has been a heart issue.  I actually am quite generous and feel blessed by the spiritual gift of hospitality.  I love to give, but I love to give most – when there is enough.
I have found I am most stingy and fitful when I am worried about "my share."
This is embarrassing to me.
I have grieved over the perfect portions for years.
[clickToTweet tweet="I have grieved over the perfect portions for years." quote="I have grieved over the perfect portions for years."]
And I will reference Justin often over the next few posts because he doesn't struggle with this in the same way I do.  Brace yourself, every night for the 27 years I have known him, Justin has the same bedtime snack – two Oreos. 
Two.
I fear at some point in our marriage journey I will discover he is a creepy stalker that likes women's shoes, The Gilmore Girls, and thinks that the serving size on packages is more a rule than the recommended dose.
Sure, he has other things.  He's a good businessman, so he knows to look ahead for the next project or build.  And yeah, he gets a little panicked when the numbers don't crunch.  Nevertheless, he only eats two Oreos.
Two.
It is only within the last few months that this heart issue has become a thing of the past.  In my journey with fat/thin/fat/thin/obese/chubby/thin/fat I have struggled with the perfect portion.  I am most leery of any diet that's campaign starts with, "EAT AS MUCH AS YOU WANT…"
Cause, yeah… that's not a solution for me.
But at the heart of that is the want. 
I want.
I want to look fantastic.
I want to not be so vain.
I want two more bites.
I want to fit in another 4 spin classes.
I want to never be this exposed.
I want to please God.
I want to quit failing.
I want this struggle to be over.
I want more than two Oreos.
The perfect portion, yes, that would be ideal.
And most of the advice I always sought was spiritual.  Get right with God and you'll get what you want.
Tsk, tsk, tsk… There is just no pleasing Him.
And so I was forced to ask myself, if I eat two Oreos at a time, intermittently am I abiding in the law of portion size?  Also, does 9 minutes count as intermittent between one serving and the next?
But within the confines of the chant, "It is heart/flesh issue." I asked myself a more serious question:  Why isn't my heart already full?
Why can I get enough if Jesus said I would be given a "good measure, pressed down, and shaken together, and running over…" (Luke 6:38) 
He specifically said, "Taste and see the goodness…" yet I was guilt-ridden and ashamed when I did taste, even though He also said, "There is no condemnation for the those in Christ."
And every time I failed to follow the recommended serving size I counted it among my failures, begged forgiveness and pleaded He spare the wrath… for a made up caloric Law, He not only conquered and assured me I was apart from… but died so that nothing could separate me from Him ever again.
It occurred to me, my head was full of the Word but my heart didn't believe it and so it craved more of anything else to bring it comfort.
Proverbs 15:27a  states that "The greedy bring ruin to their household." While Philippians 4:8 states, "whatever is true, whatever is noble, whatever is right, whatever is pure, whatever is lovely, whatever is admirable–if anything is excellent or praiseworthy–think about such things."
I knew these words.
But they weren't the perfect portion.
What we know with our head greatly impacts our hearts.  And in my head, I had jumbled the Old Covenant, the Law, written and spoken to the Jews with the New Covenant, the blood of Jesus that worked in offering me, a Gentile… Grace.
A perfect portion of Grace.  Which is too much, too little, and just enough.
And all of the sudden I realized, if apart from the Law sin is dead why did I keep making up Laws that lead me deeper into sin?  Furthermore, if I was to focus on things above why was I so heartily focused on me and my folly?  Why would He set me free with the Good News only to make the Good News bad news?
"You're saved but…. Now comes the hard part…keeping God happy." 
What an enormous task!
No wonder I was depressed instead of joyful.
No wonder my tears never turned into dancing.
No wonder my adrenals were shot and my weight continued to creep up… I believed the work of the Cross didn't work and it was up to me to be "perfect" or face a terrifying God.
So I flat out asked Him. "What do I do?"
And He gave me a simple answer.  It has set me free.  I have lost 11 pounds in 3 weeks, but I don't really care because my heart is so full of a Jesus I had not known. His yoke is easy.  His burden really is light.
So, how do I undo the damage greed brought to this household?  And He answered: EVERYTHING IS PERMISSIBLE, BUT IS IT BENEFICIAL? 
What is the portion
And this is my mantra.
Free from shame and condemnation His voice is much clearer and His spirit pours over everything.  Everything.
Don't make Him be Jesus, let Him be Jesus.
And He will show you things you have not known.
Starting with this very important message: Two Oreos is a sick joke. 
May your floors be sticky and your calling ordained. Love, Jami
1 Corinthians 10:23 Everything is permissible, but not everything is beneficial. 
You might also like: A Fat Girl's Guide to Knowing Jesus and Do Not Taste..
Also, check out these videos for more information on the challenge!!