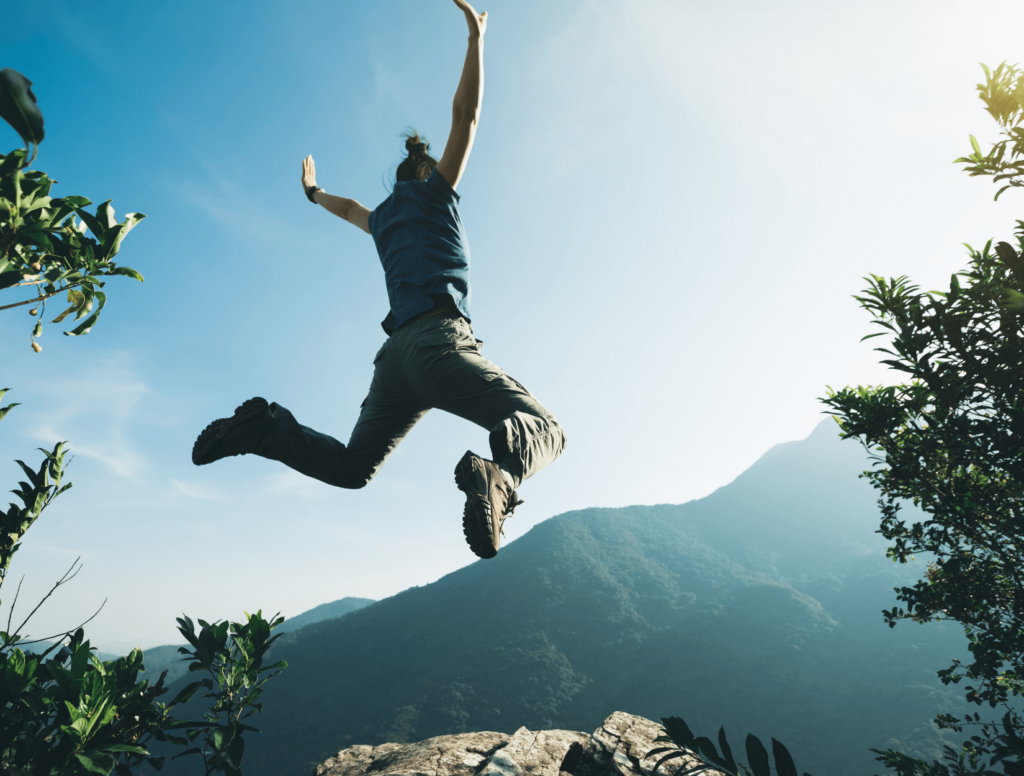 The Cliff from Whence I Tumble… Don't Follow Me
Yesterday was stressful, like cliff diving.
You know, I could delete that, pretty much in my world that goes without saying.  For now, I will leave it.
There is one aspect of my life where it would seem only other writers would glean from my current stressor but, at 1:00 am I realized that I could write about it – and teach and learn from it.
So, if you have been here before, you know my husband and eldest son, the now Marine-baby don't read my blog.
This is probably for the best – although I often hear from them that they heard from someone else they were highlighted.
I remember I  got a picture text from John with "OH MY GOSH MOM! WHAT HAVE YOU DONE???"
In this house sometimes your mug ends up on the HUFF.
(Also, that pretty lil' redhead in the pic with him, will soon be his bride! Friends since the fifth grade… my grandbabies will be prettier than yours. ;0))
And I try and be respectful. But, just when I start to worry I'll run out of material the fire department has to come, get my young naked vandals out of a locked dog kennel inside of a locked van where they have every key in the house, a block of Colby-jack cheese, 3 sticks of butter, mayonnaise, permanent markers, and maxi pads.
But, how do I streamline that into a platform?  Platform meaning, people that would follow you on social media, read what you say, buy your books, and then basically follow you off a cliff.
This is my stressor.
For starters, a platform is something you stand on.  My readers have become my friends.  I love them.  I know them.
So yesterday, after some negative feedback on a post, I was lamenting my woes to my husband.
Husband: Well, what did you blog about today?
Me: Well, it was Americanized Jesus stuff… prayer, it was about that time at Walmart.
Husband: Oh, the time you were locked out of your car and had the box of kittens?
Me: No, I haven't blogged about that…
Husband: The time you lost your skirt and were in only your underwear in the dairy section? Me: No… that is in the book.
Husband: OH! Is it the story about the time you were mistaken for a shoplifter and the police had that sting and you were taken down by the Walmart SWAT team in lingerie?
Me: No, I don't want to write about that.
Husband: Oh, the time you shut your hair in the door and had to scream for help?
Me: No, that was at the mall?
Husband: No, it happened at the mall the first time, the second time was at Walmart.
Me: Oh…
Husband: Is it the story about the time you slipped and fell and knocked over the sunglass case and that old man tripped and had to be taken out by ambulance?
Me: No, but the sunglasses weren't the reason – ugh, no not that.
Husband: OH! Is it the one about the time you checked out the lady's basket with all her groceries and her kid?"
Me:  No. You know what, I am going to get my bath.
As I soaked in the tub my next blog post occurred to me: FOR ALL THAT IS GOOD AND HOLY DON'T FOLLOW ME OFF THE CLIFF… or TO WALMART.
Feeling all the pangs of realizing that I have inadvertently built a similar platform to Lucille Ball or Laverne and Shirley, I felt stressed and recognized the mountain before me as insurmountable. I don't need to create a following, sell books, or lead people, I need a full-time babysitter… for me.
So I had a little-naked pity party with scalding hot lavender scented bubbles and cried into my chardonnay.
FYI – a naked pity party is all the more pitiful when you need to lose 60 pounds.
And without having to ask, without provocation, I emerged from my tantrum to two messages from two authors. The first, my good friend Katie just checking on me. She always says the right things – also, she's a one-woman machine of ideas, and she promised to pray for me.
The second from an author friend, Jan. She encouraged me to stay true to myself and my voice… although she may change her mind after she reads the lengthy aforementioned Walmart inquisition with my husband. She offered advice that ministered to me.
Both messages were the nourishment I needed to stay the course with that which is important to me.
And I woke in the middle of the night to write something. Truly, I needed to write more than I needed to sleep.
I had to share what I learned.
When you are parched… when you are most in need, He will send reinforcements.  God, in His knight in shining armor ways, will send what you need to dust off and trudge on. A pack of M&Ms, an opportunity to nap, a phone call from a friend, a lottery win… recognizing Him as a real and tangible "fan" is a lesson in the mess for me today.
There are people you might follow, there are people that you might trust to lead… but if at the end of that trail Jesus should be the conclusion.  Not me, nor any man or woman. Yes, if you want to write books and speak, you need readers and listeners.  But I am most convicted of this, the words I pen and the things I say must always point back to He who saves.  
He alone is the only answer.
[bctt tweet="The words I pen and the things I say must always point back to He who saves. He alone is the only answer. #SundayBlogShare " quote="The words I pen and the things I say must always point back to He who saves. He alone is the only answer. #SundayBlogShare "]
When the mountain is too big to climb He will rescue me and lead me unto things I had not known.
Yes, I will gladly follow Him… right off the cliff. 
May your floors be sticky and your calling ordained.  Love, Jami
Psalm 30:11-12 (NASB) "You have turned for me my mourning into dancing; You have loosed my sackcloth and girded me with gladness, that my soul may sing praise to You and not be silent. O LORD my God, I will give thanks to You forever.
Katie M. Reid's Book can be found HERE.
Jan Greenwood's Book can be found HERE.